As we approach the end of June, it has been nearly a month of seeing people in-person at the practice. It has been fantastic to see you all. I am also delighted to say that Sarah is now back on reception 2 days a week, so it feels like a move towards normality.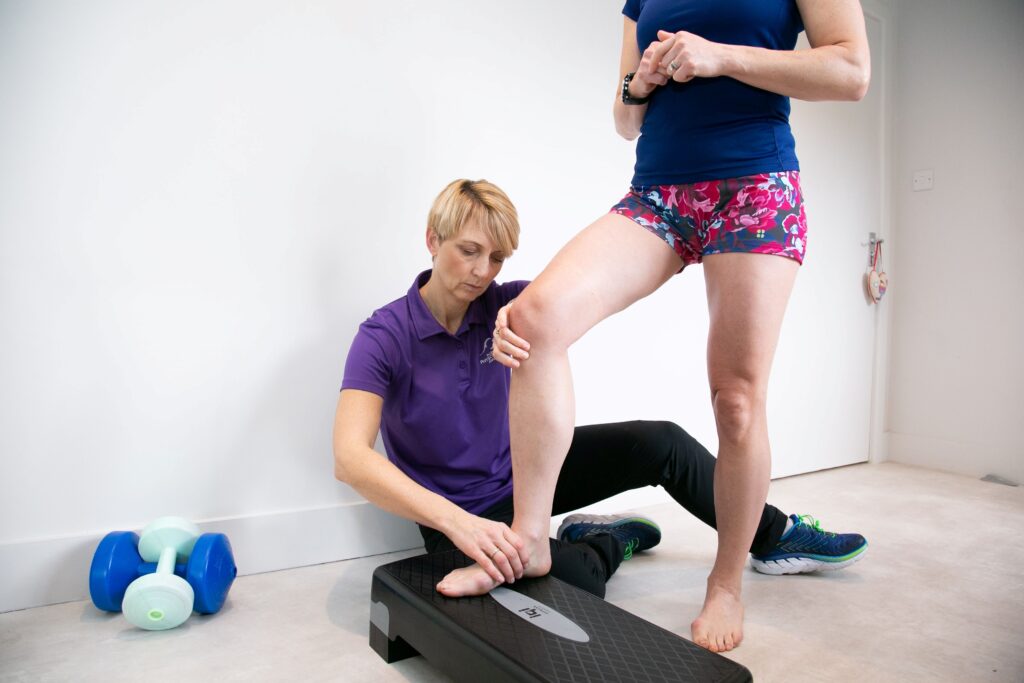 I would like to say 'thank you' to everyone that has been to see us so far. It has been fantastic to catch up with you and to be able to help you with whatever issues you have been dealing with. In addition, meeting people in-person that came to us for the first-time during lock down has been so lovely. Those online physio consults were certainly challenging at times, but between us we solved some complicated problems and people made considerable progress. We will continue to offer online physio consults going forward, as they have been so successful and they enable us to offer a service to our clients if you are unable to get to the practice, for whatever reason.
Now that we are back in the practice, our new measures, and procedures for keeping everyone safe are working well. All our clients so far seem to be adapting to the new measures and I really appreciate everyone's help and support.
We are now adding 15 minutes between appointments to allow for extra cleaning and to minimise the number of people in reception; and with the new social distancing rules (which look likely to continue), there have been some changes to therapists' days and hours to allow us to stagger appointment times.
Jacqui's consult days are Tuesday, Wednesday, Thursday.
Tom consult days are Monday to Friday.
Matthew is continuing to offer online physio consults – Monday, Wednesday, Friday.
We are not offering appointments on a Saturday currently.
We are deeply sorry to say that Niall will no longer be working with us and Katie has decided that the time has come for her to move on from the practice after 9 years of working with us. We would like to express how much we have enjoyed having them as part of the team and wish them both well going forward.
Unfortunately, Liz Crosland our Holistic Therapist, is unable to start treatments but we have our fingers crossed that further easing of restrictions in July will see her back in the practice.
Don't forget that you will need a mask if you are coming for an appointment – we do have masks to purchase though if you forget – and please get in touch of you feel unwell on the day of your appointment to discuss whether you should attend or not.
We look forward to seeing you soon.