Wednesday 02 December – Save the date!
The FESTIVE SEASON is officially here, and so are the stresses that come with it!
So here at The Bingley Physiotherapy Practice we want to make sure you can enjoy the festive period to its full and have you in tip top shape both mentally and physically.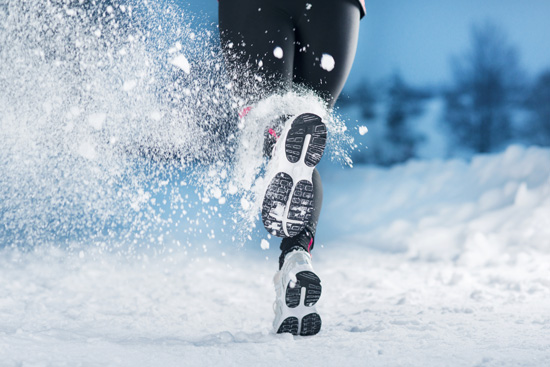 We are having an Open Day on Wednesday 2nd December where you can call in to talk to Jacqui  about all matters relating to keeping you moving well and feeling great over the winter period.
Liz,  our Holistic therapist, will also be available to talk to you regarding general well-being and also the benefits of Complementary Therapies, such as Reflexology, Aromatherapy and Holistic massage.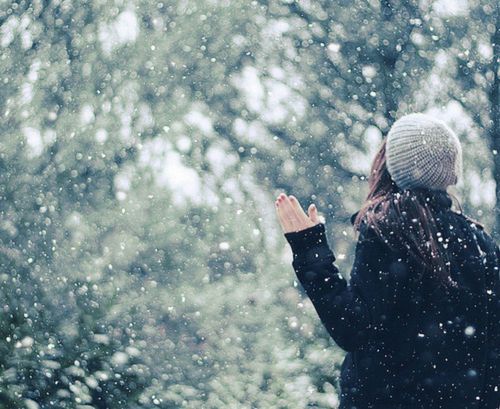 There will also be a chance to have a 10 minute taster session of Seated Acupressure massage which really will help you to de-stress!
If you want to guarantee your taster session then CONTACT US to prebook your slot.
And as well as looking after yourself, there may be a few ideas you can pick up for Christmas presents…gift vouchers are available!
So come along and join us any time between 11am and 2pm.
Be lovely to see you there and share a mince pie or two!